Featuring Everything you need in a successful direct mail program, beautiful large presentation in book featuring the finest of local businesses. Which is EXACTLY what these affluent home owners want to see and shop.
It's Here!
      The Best, Biggest, Boldest,
      Direct Mail Program
       In Wake County
It's Here!
      The Best, Biggest, Boldest,
      Direct Mail Program
       In Wake County
It's Here!
      The Best, Biggest, Boldest,
      Direct Mail Program
       In Wake County

Experience Wake County's largest and most unique direct mail program in Greater Wake County.  We
mail every month to the most affluent homes in Raleigh, Cary, Holly Springs, Fuquay, Wake Forest and Rolesville
(Please see map). All of our zones mail to 20,000 homes, giving you a better rate per household.
Our book size is very unique with all pages measuring 6 x 11 on beautiful glossy paper.
The full page ads present upscale images that you need, and then your business can experience the exciting
results of the greatest direct mail program in Wake County.
DO YOU LOVE POSTCARD MARKETING?
I can mail 10,000 postcards for you for only 23 cents per Household.
Your postcard is a "lead card" with home addresss for postal carrier to deliver Your Southern Charm.
The postcards completely stands alone.  We offer 2 customers per zone to be lead cards.
 CALL FOR INFORMATION
– or –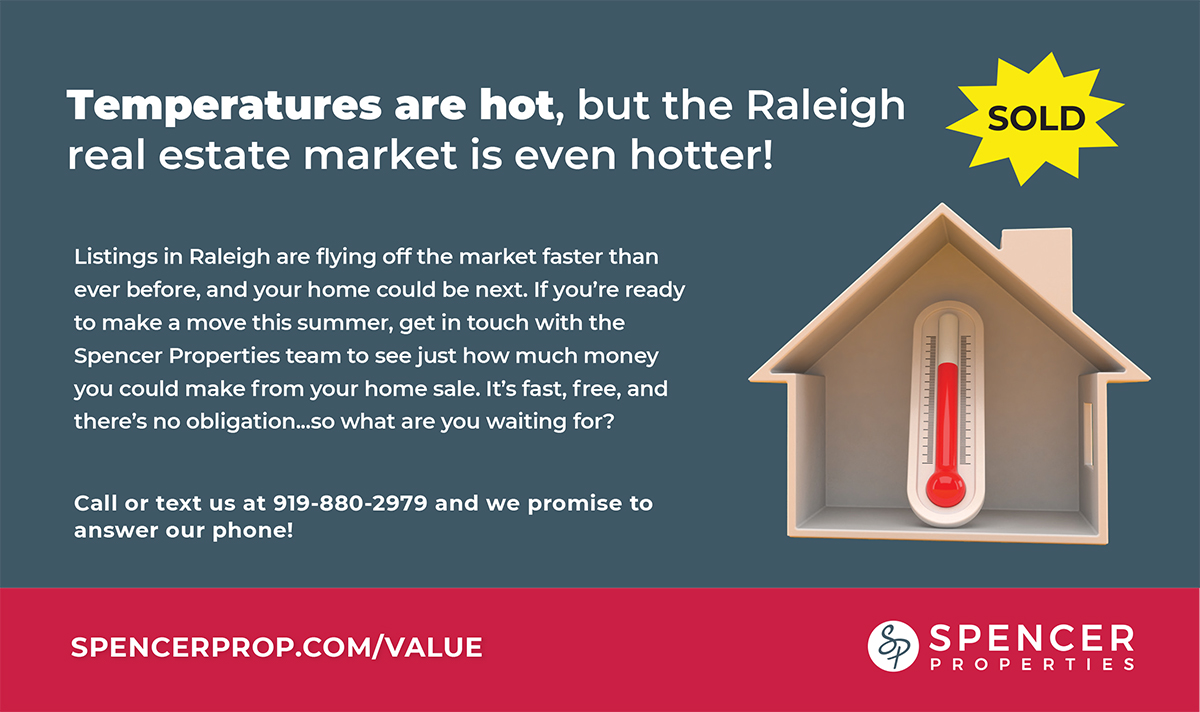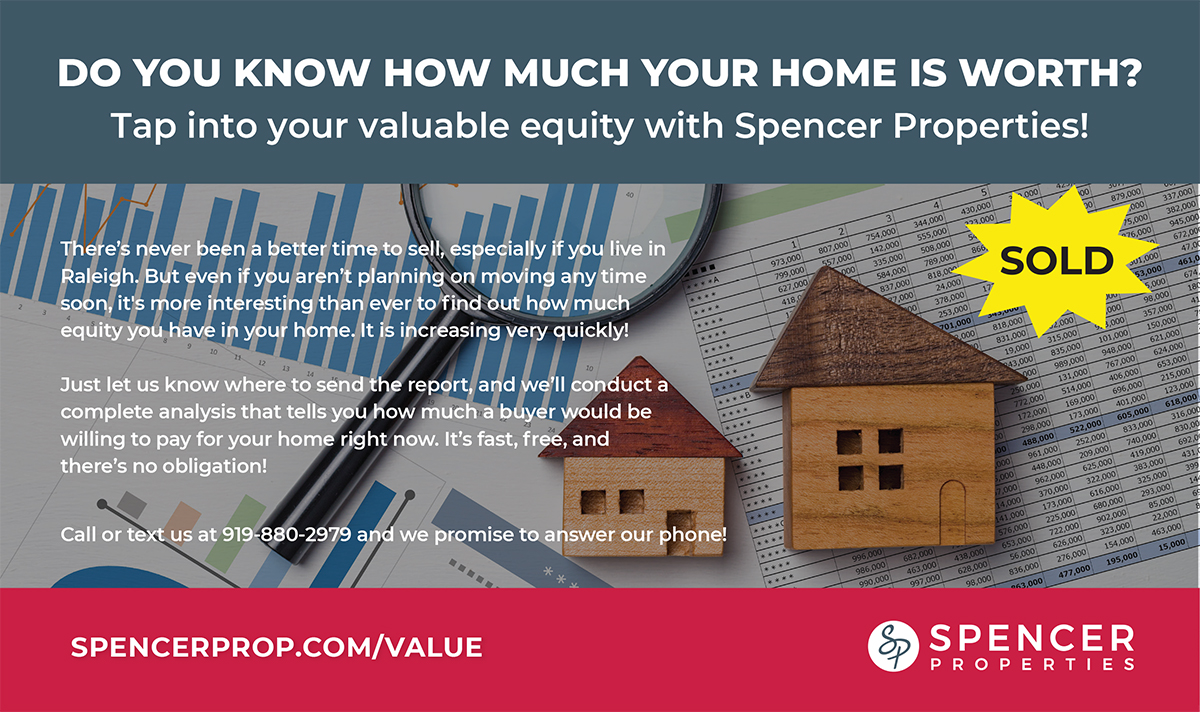 – or –
Call (919) 624-0092
Enjoy this months issues
(Click on each image to enlarge and flip pages)

Measures approximately 6″ x 11″
Printed on beautiful glossy paper
Full color throughout
Full pages – no clutter
Mailing 10-12 issues per year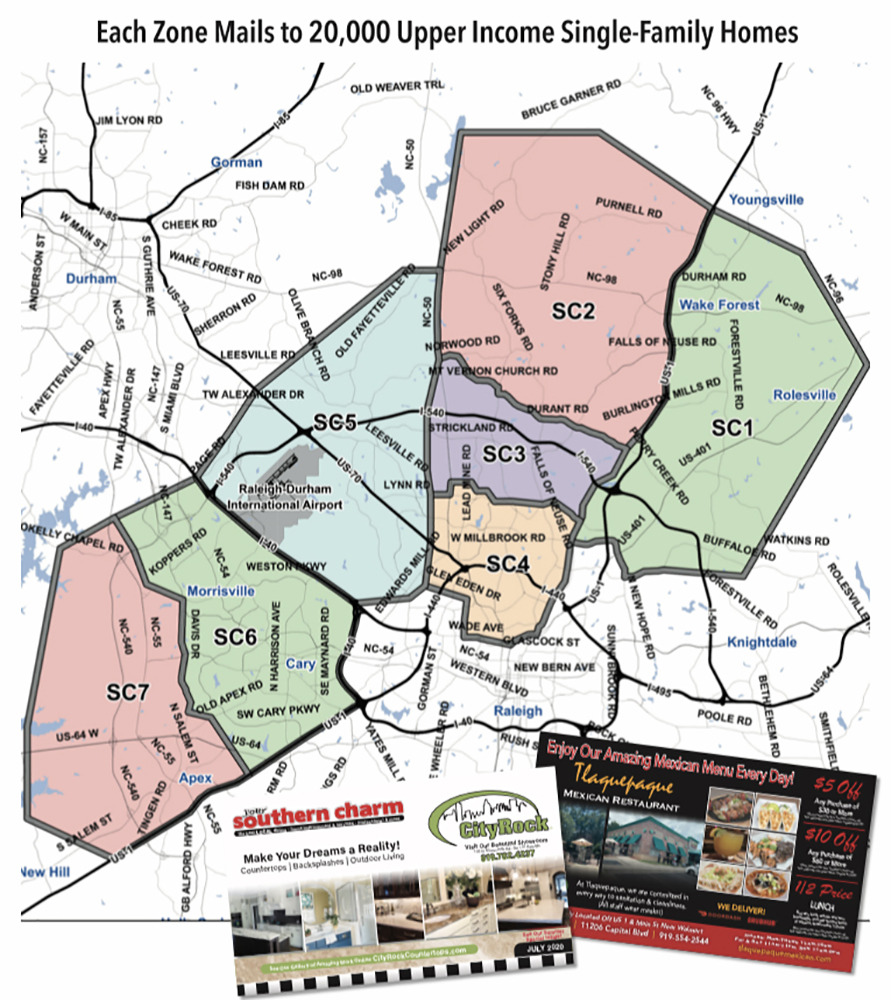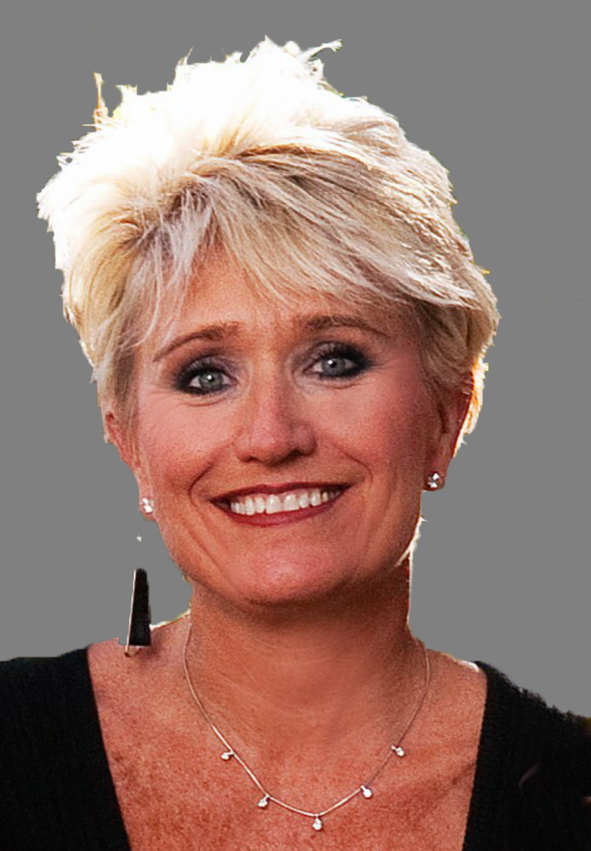 Marci Hurst- Owner and Founder
Former owner of Money Mailer of Greater Raleigh for 26 years.
Proud to have been in President's Club for many years during that time.
Very proud to have been awarded "Franchise of the Year".
This experience lays the ground work for all businesses to know that they are working with a very strong and smart direct mail professional.
Her expertise for all of these years with small businesses gave her the vision and commitment to come together with many other Money Mailer top achievers to create our own local books with exactly what businesses need.

Free zone of 20,000 affluent homes with the purchase of two zones at regular price on first mailing.

Any customer referring a new customer to the Your Southern Charm family will receive one extra  free zone in the next mailing, and your referral customer will receive the special above.
mailing monthly in 2021 and 10 x in 2022

It Works!
– Testimonials –
"After my first two mailings last year with Your Southern Charm, the response was the best
Of any direct mail that I had ever done in my 15+ years in business. Now, I continue to see the strength
That Your Southern Charm brings to my bottom line, and her customer service and graphic design are Simply "over the top" . We love Your Southern Charm all the way around."
I have been advertising with Your Southern Charm every month since the beginning.
My restaurant is Cuban and not easily seen from New Falls of Neuse. Marci's team created an amazing ad
For me, and people started coming. Now, I advertise all 3 of my restaurants with Your Southern Charm.
She really knows how to help your business grow and gives excellent service. I recommend Your Southern Charm to any business. There is no other direct mail program that comes close to the presentation and results of Your Southern Charm."
"I have worked with Marci for years, and when she created Your Southern Charm, she was
Giving the Raleigh businesses exactly what they needed. Gorgeous presentation, large full-color ads Mailed to exactly who we need. I advertise every month, and I just opened another location also now in Your Southern Charm. I am very thankful for the amazing art they produce for us, as well."
Would you like to find out more?
Call (919) 624-0092
- or-
Check Out This Month's Edition