Celebration Mailers Information
Ask about our birthday mailings that go out monthly to those celebrating their birthday inviting them to celebrate their birthday with you.  See below for samples of our very beautiful postcard presentations.
Birthdays
When Businesses say Happy Birthday to people around them,….new customers come with others to celebrate. It's a wonderful way to increase your revenue.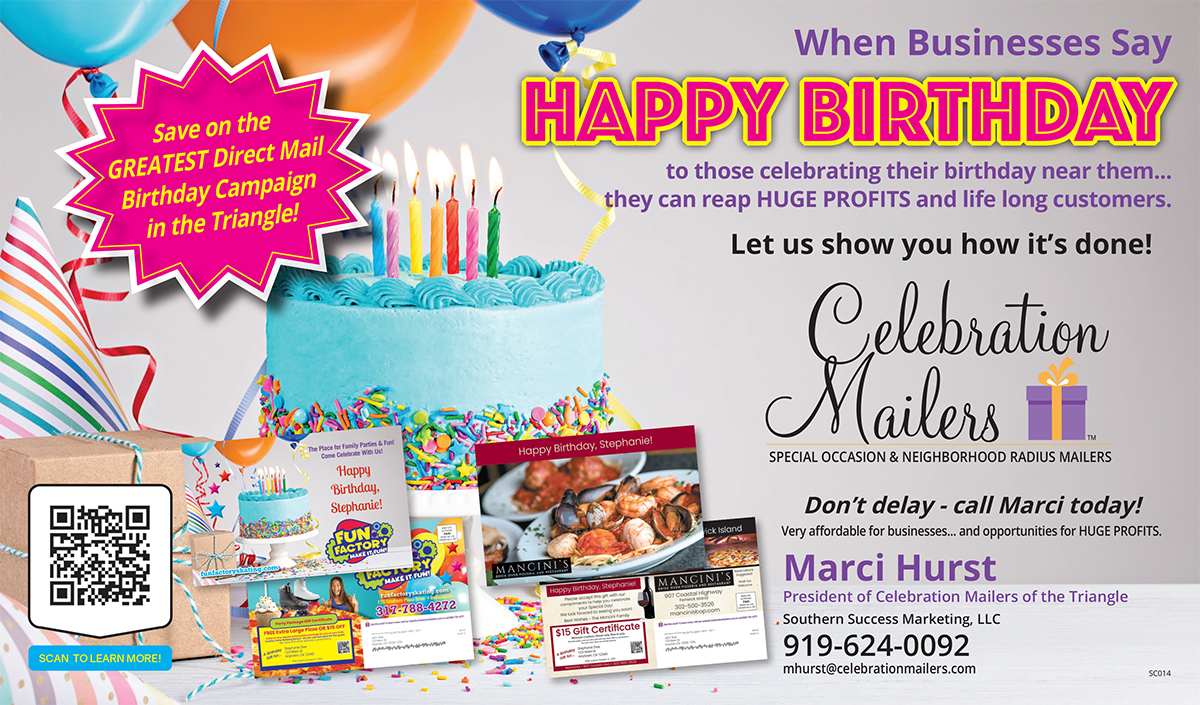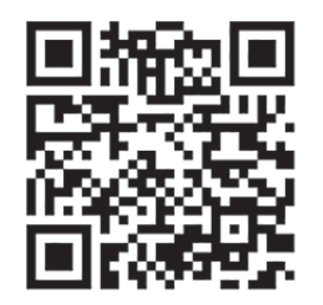 Scan QR Code For More Info
To Find Out More Contact Marci Hurst at (919) 624-0092 or email at: mhurst@celebrationmailers.com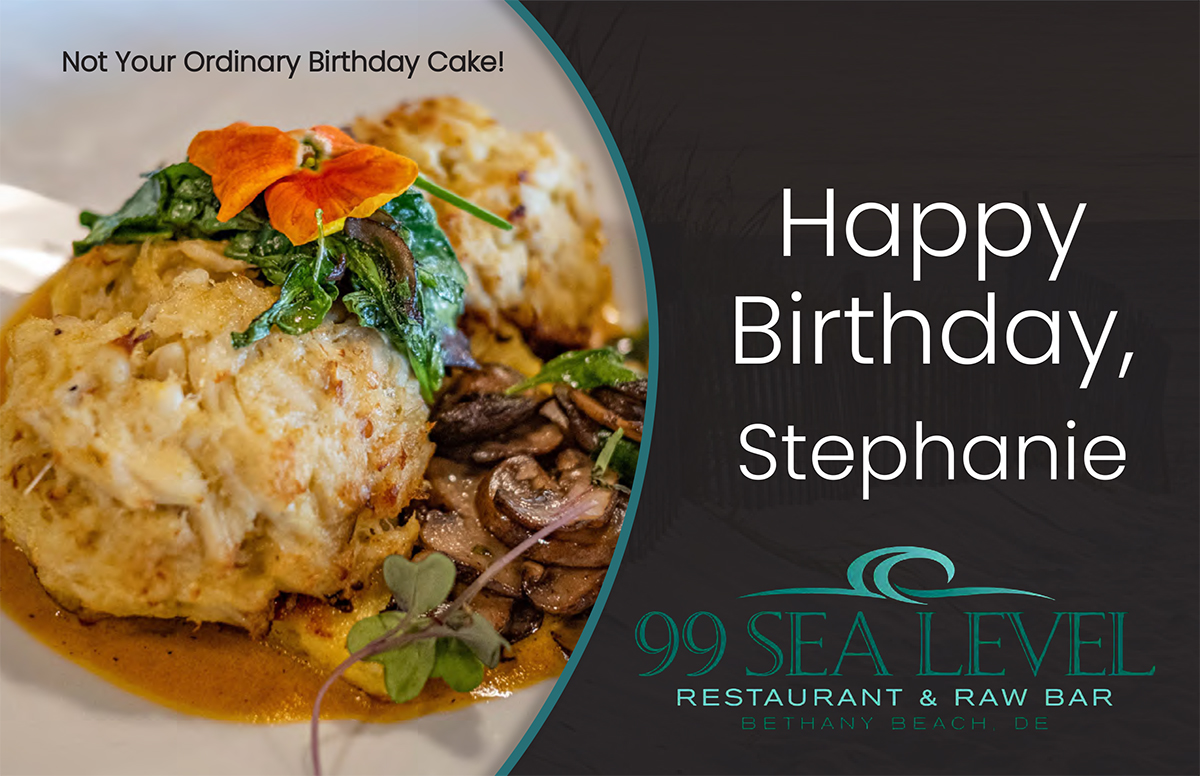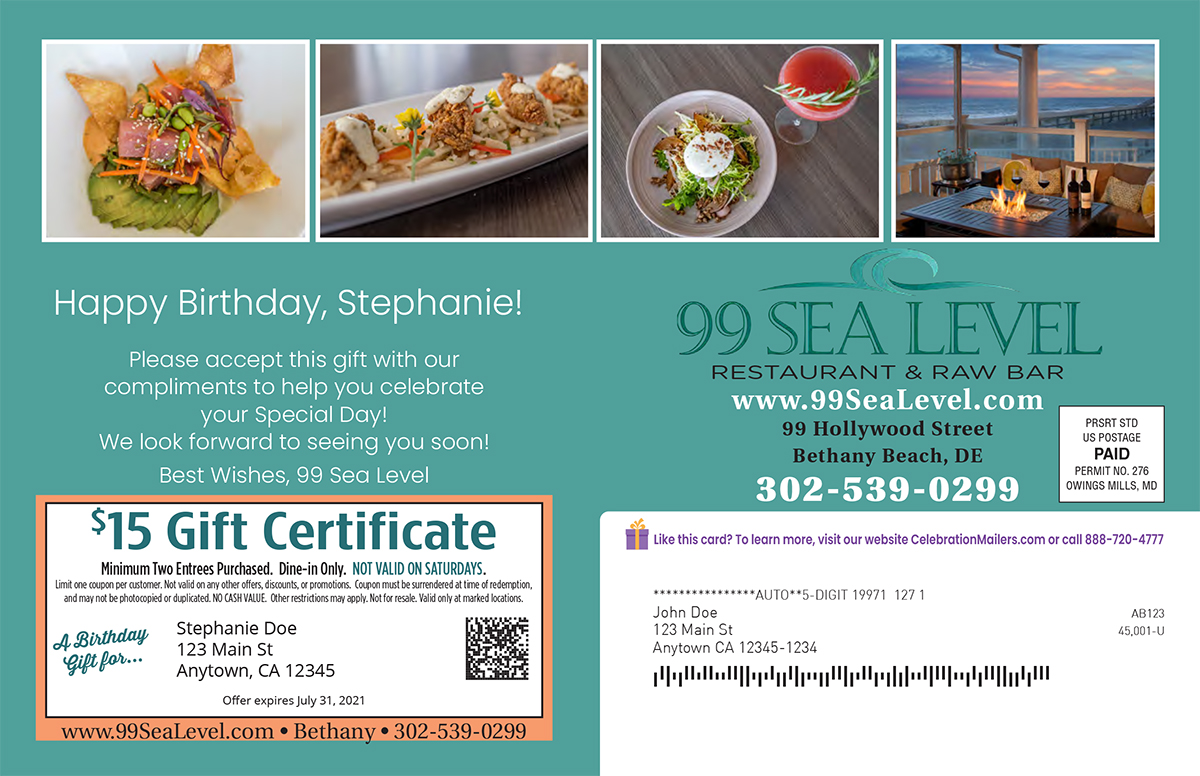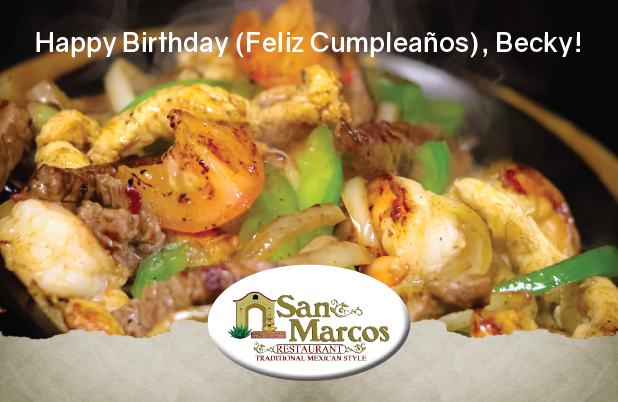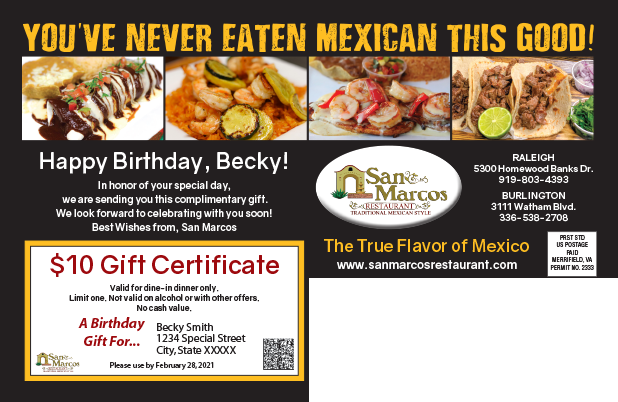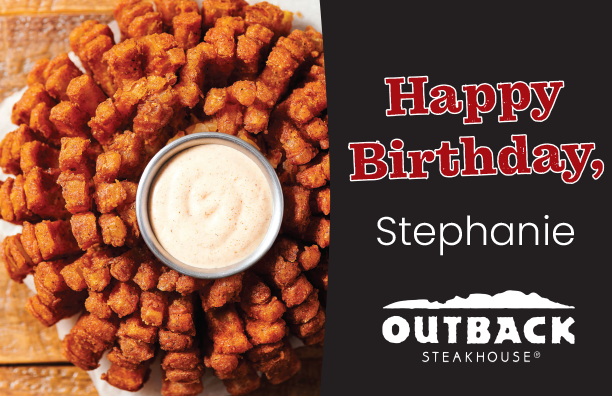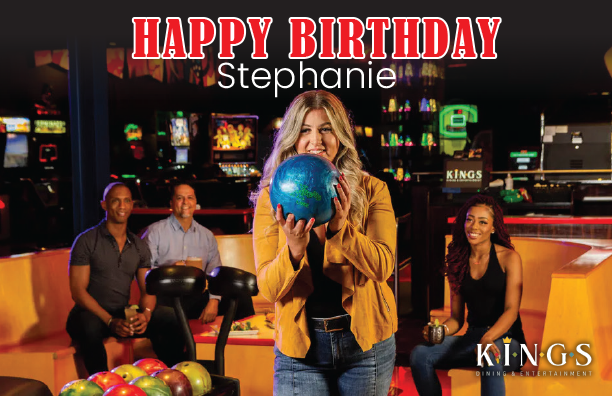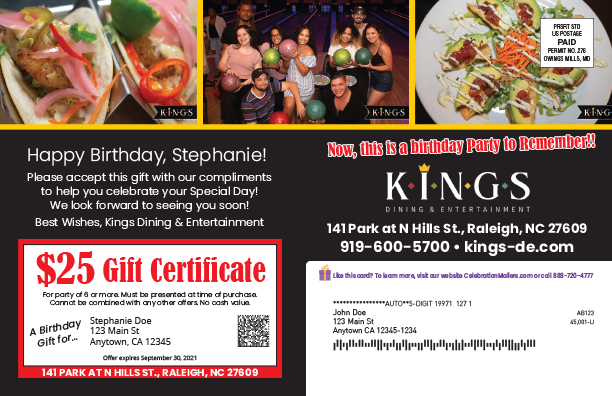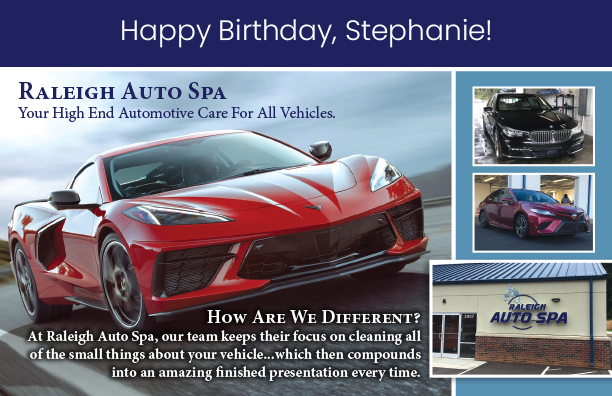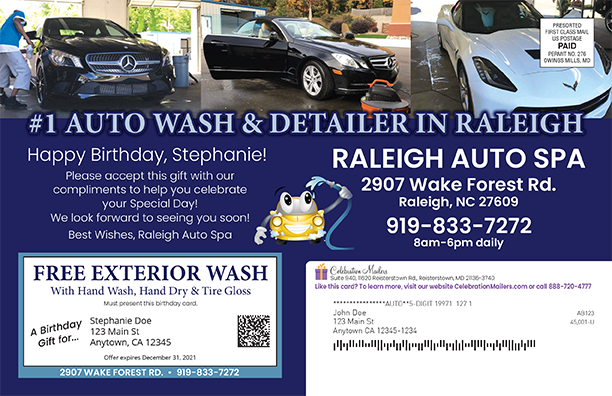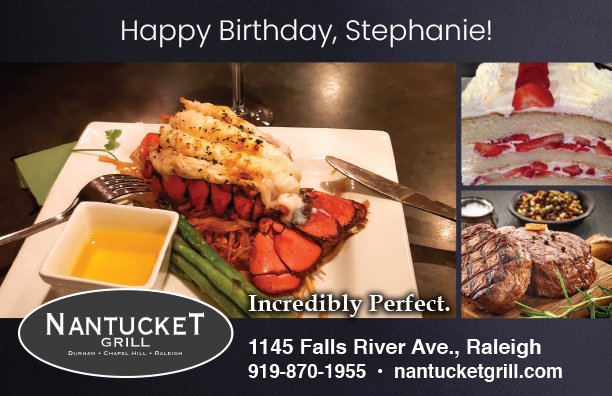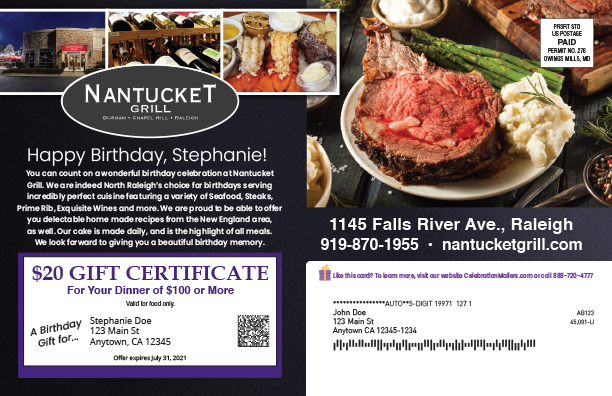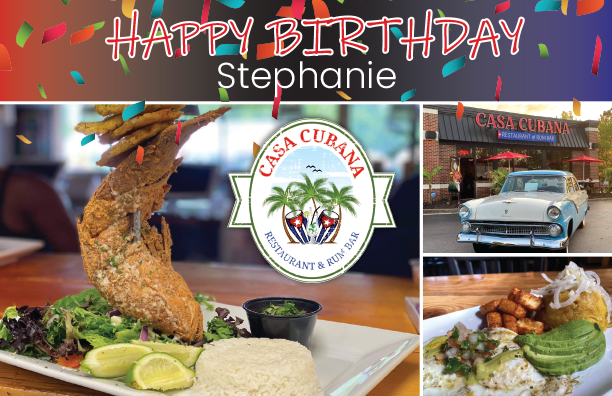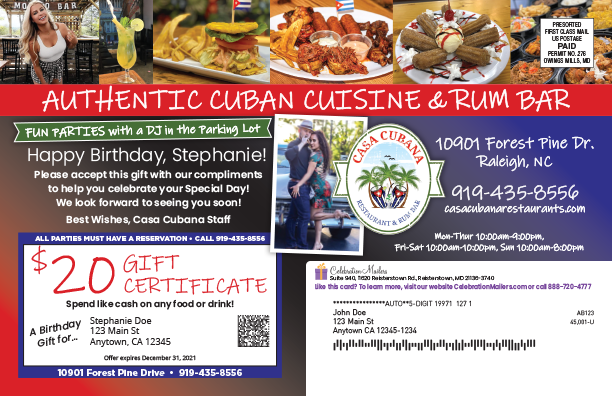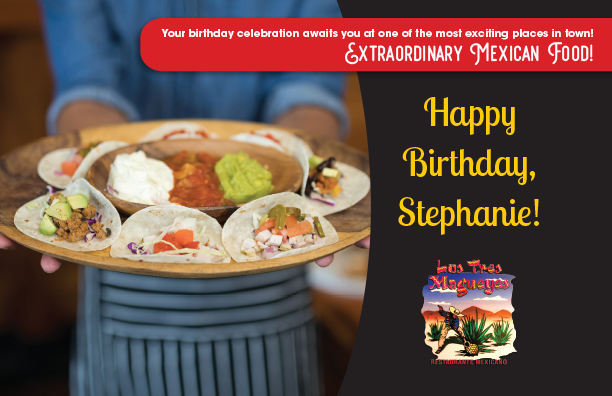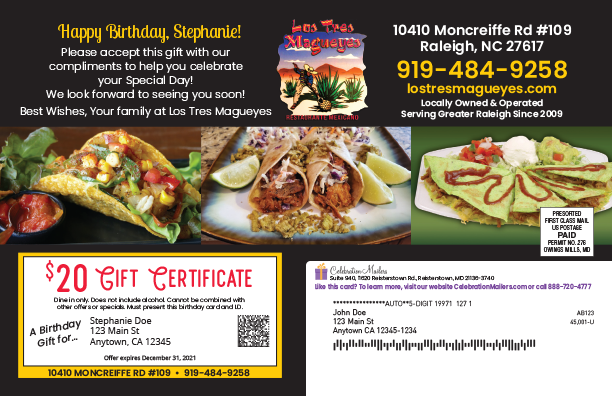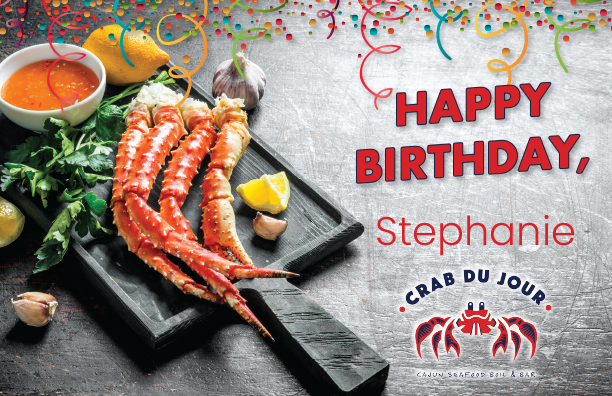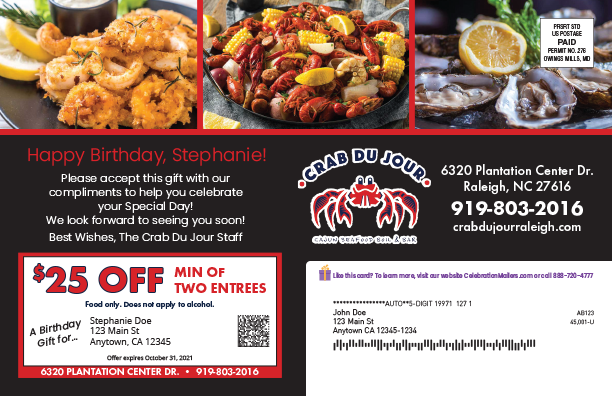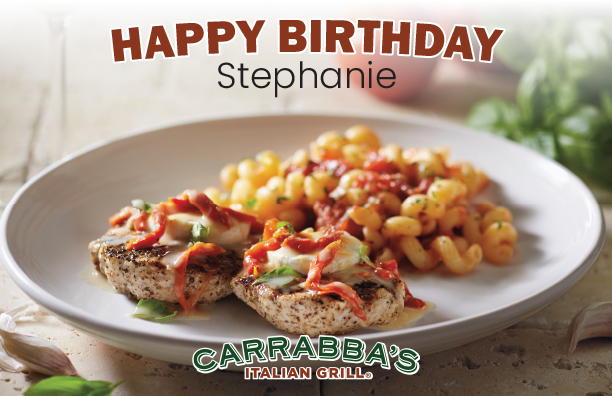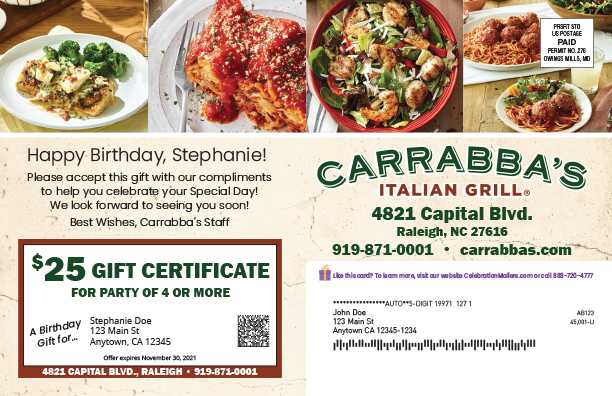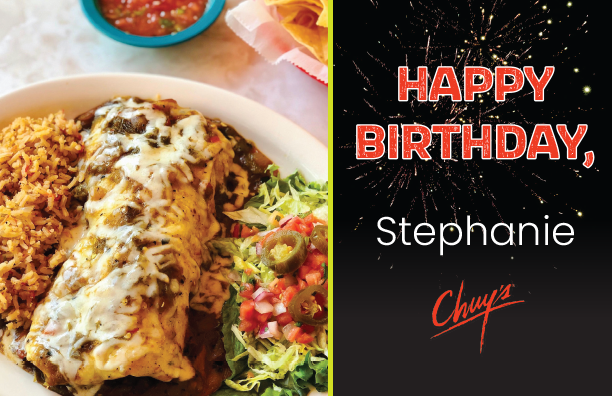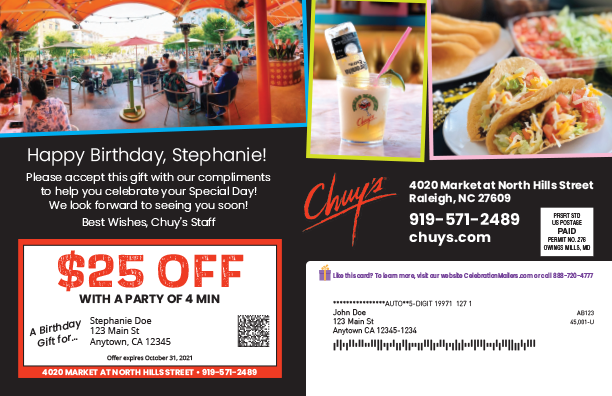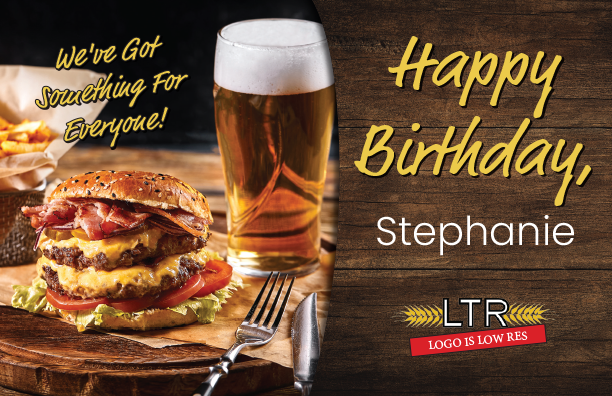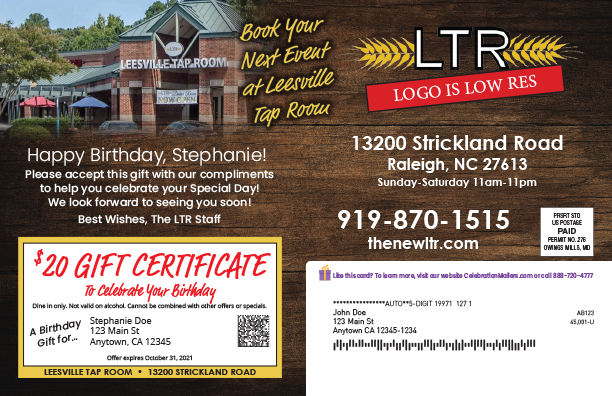 New Movers
We have a terrific New Mover Program of postcards that go out monthly to the New Movers that you want… you choose age, zip, household value, household income and more.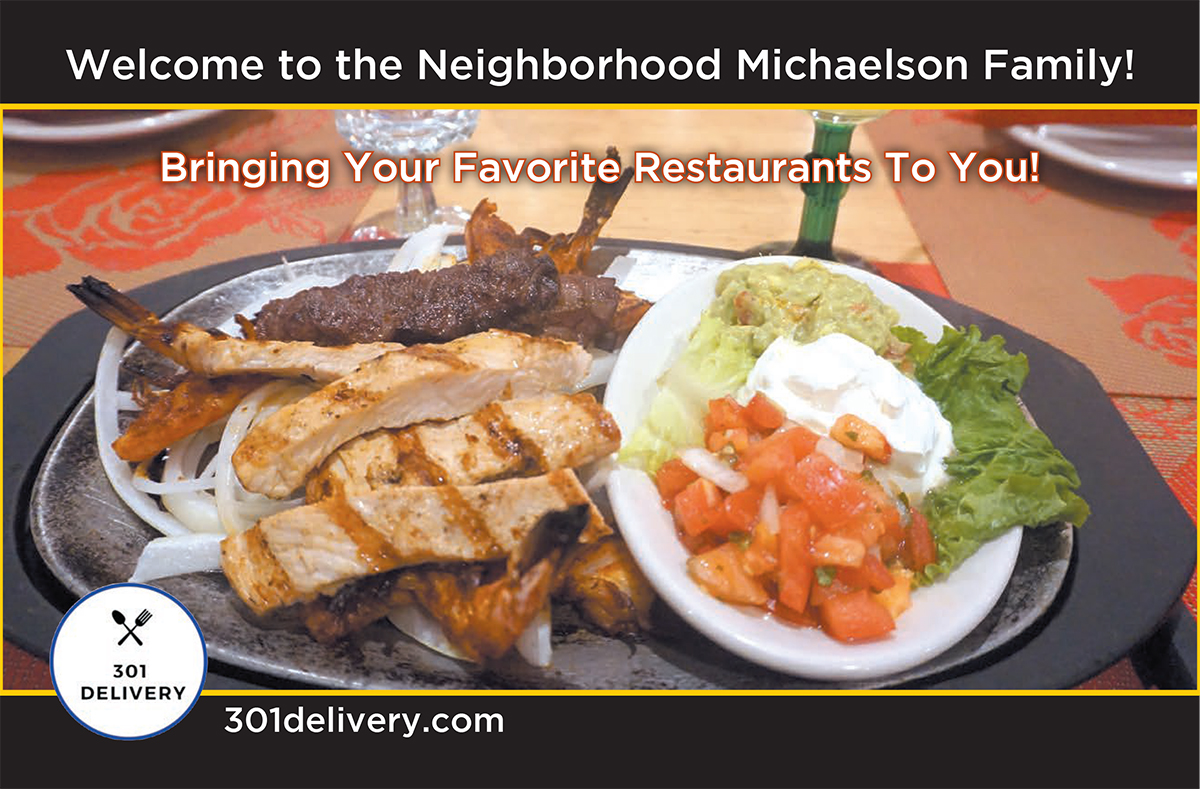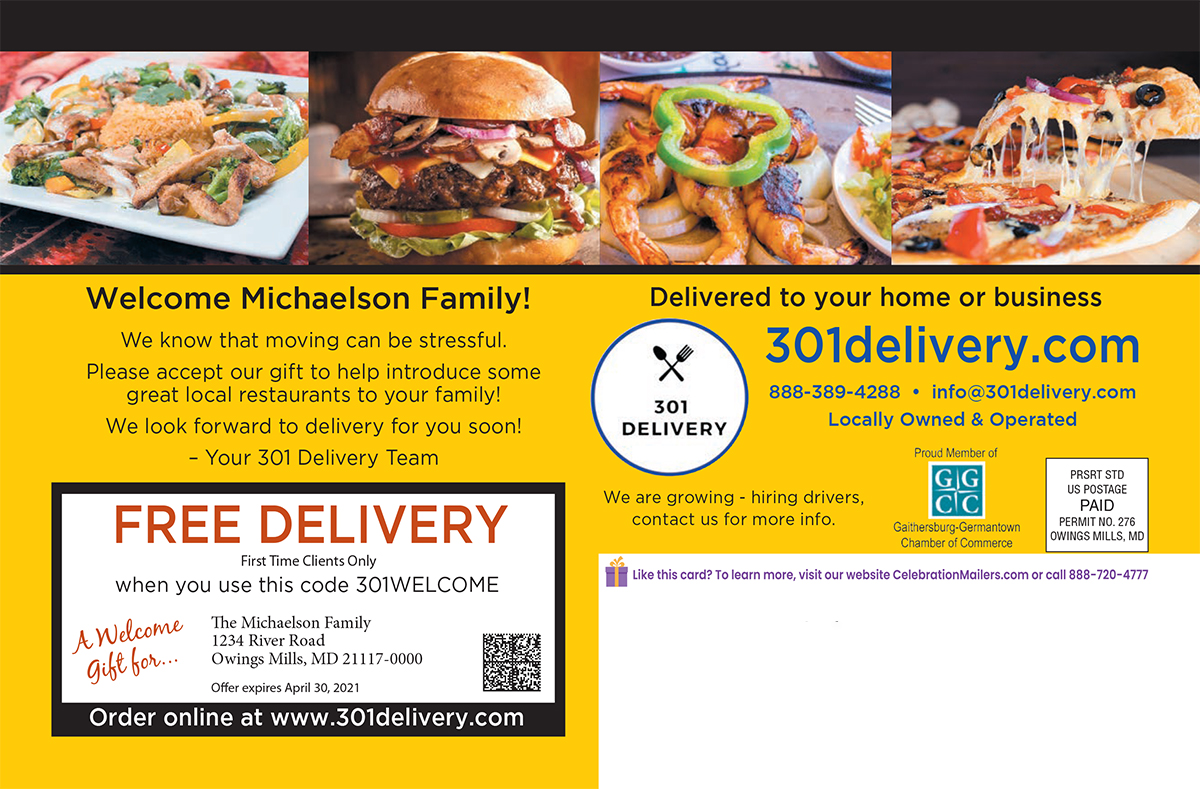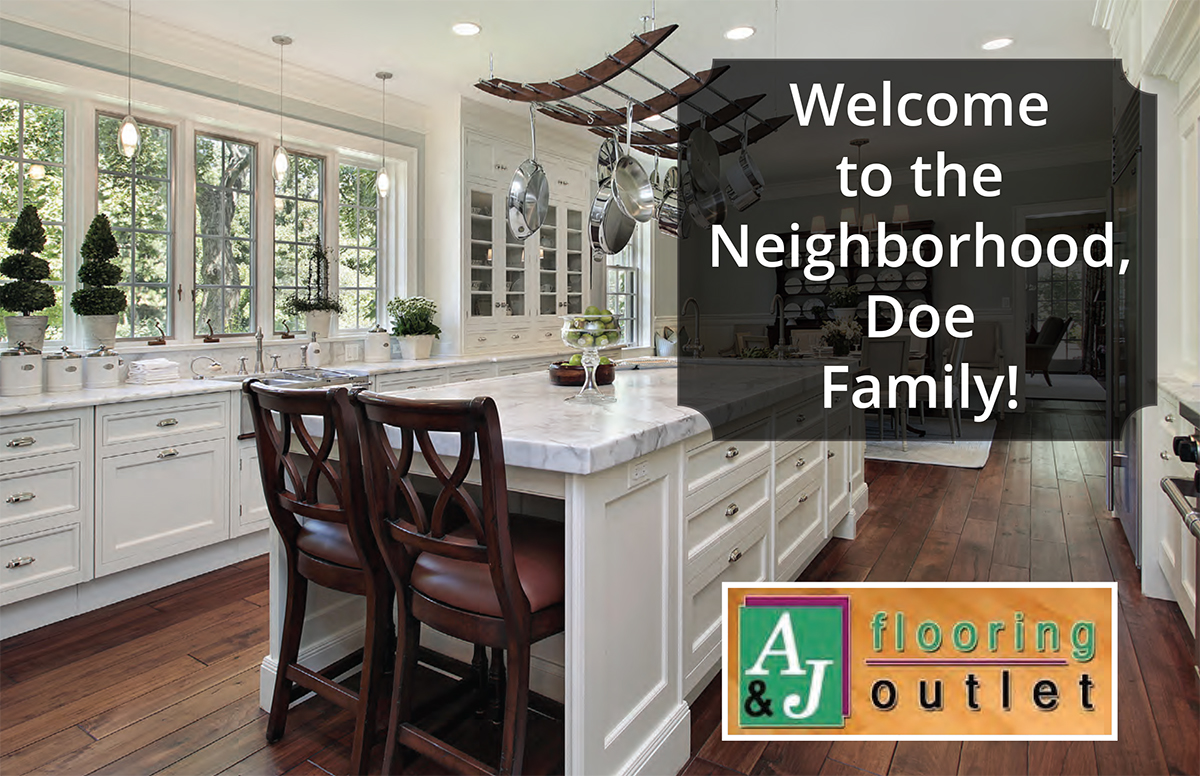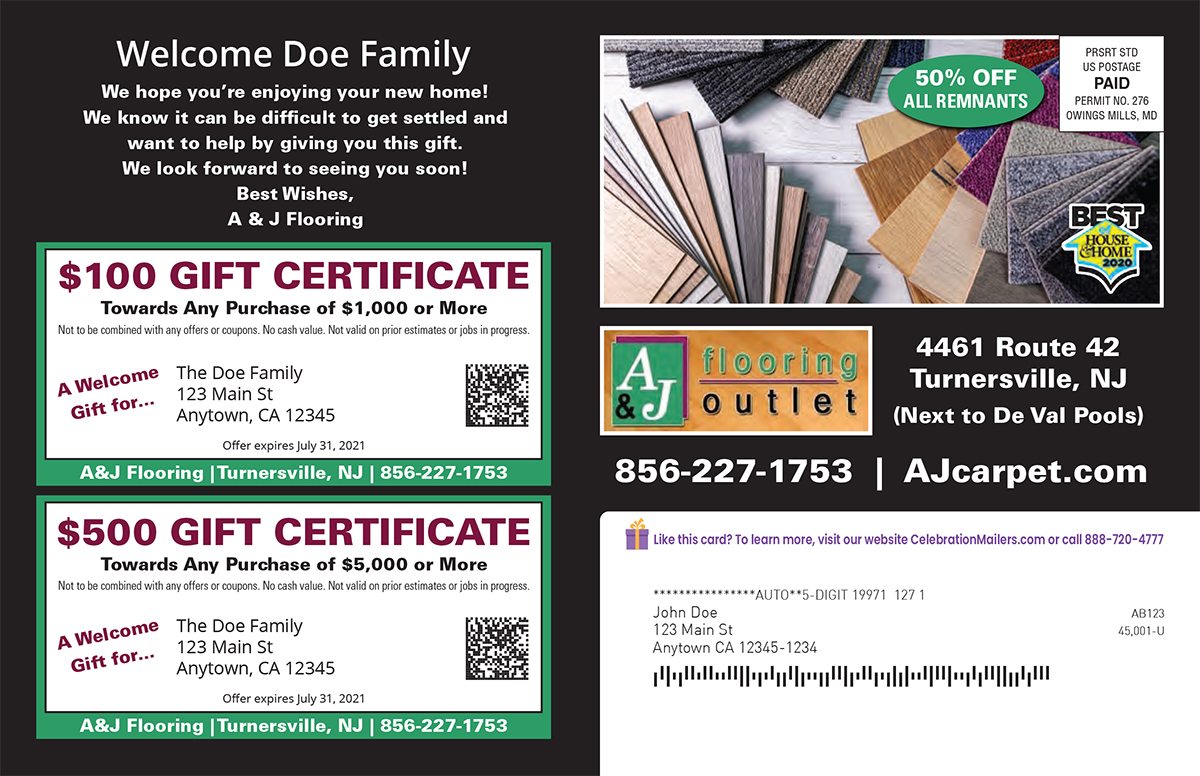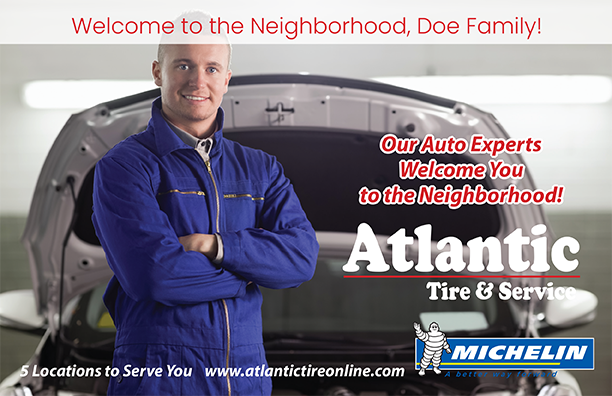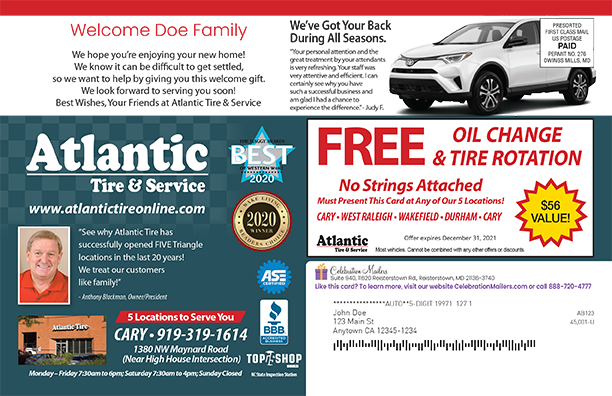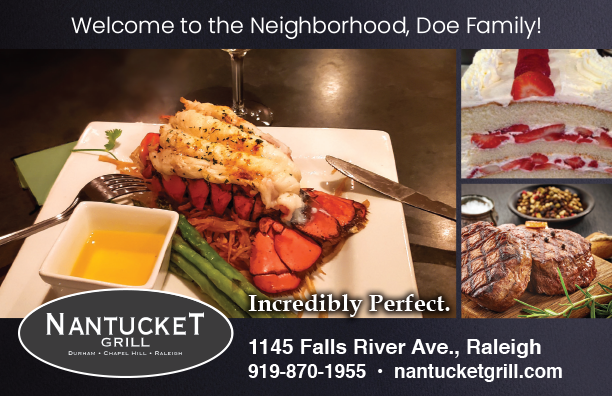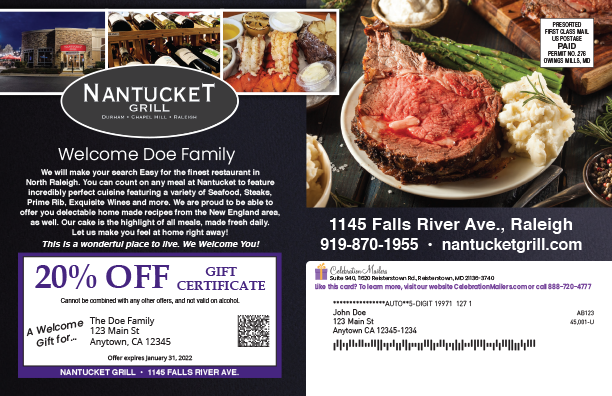 Would you like to find out more?
Call (919) 624-0092
- or-
Check Out This Month's Edition
Call or Text | 919.624.0092 | marci@yoursoutherncharm.com