Call for info on how this exciting "Lead Postcard" program works.
Call (919) 624-0092
Postcards
Let Your Southern Charm help you experience the power of direct mail through our "Lead Card" program. Only 28¢ per household turnkey!
This includes beautiful full color glossy printing and mailing to high income single family homes.  Turnkey price.. all included.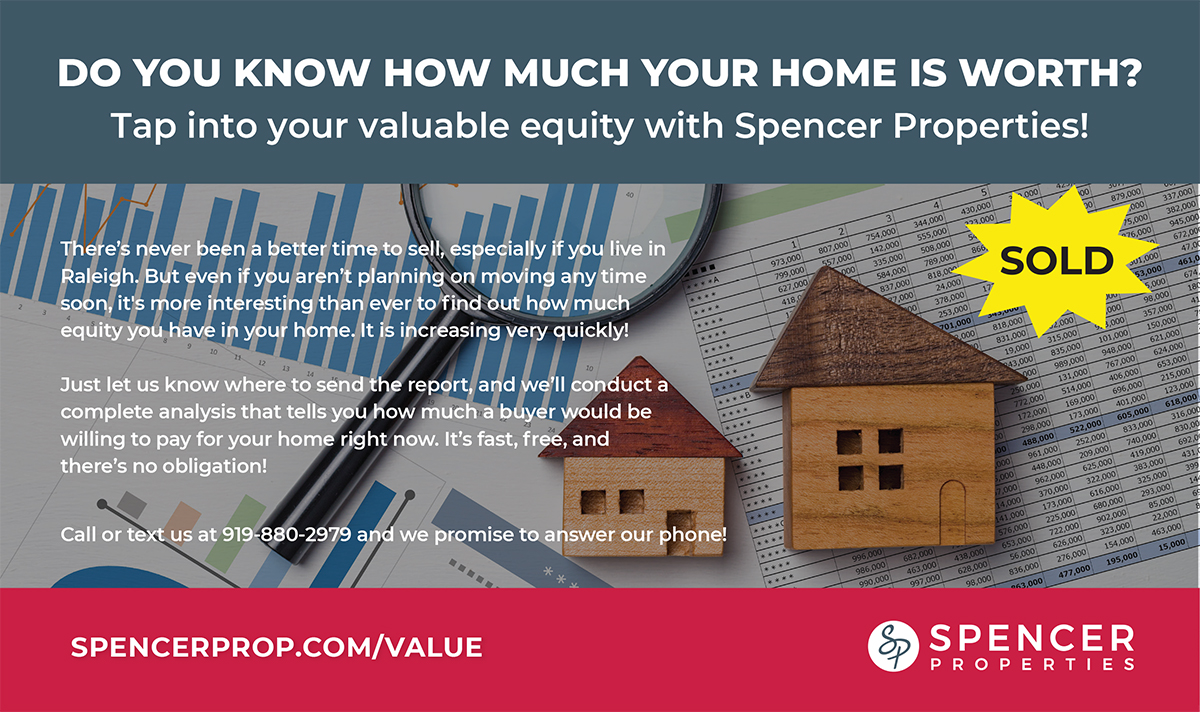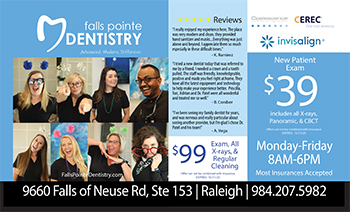 We have other direct mail options ask for details.
(919) 624-0092

Would you like to find out more?
Call (919) 624-0092
- or-
Check Out This Month's Edition
Call or Text | 919.624.0092 | marci@yoursoutherncharm.com