​It's not often that businesses can
clearly choose with confidence a
direct mail advertising program
that works.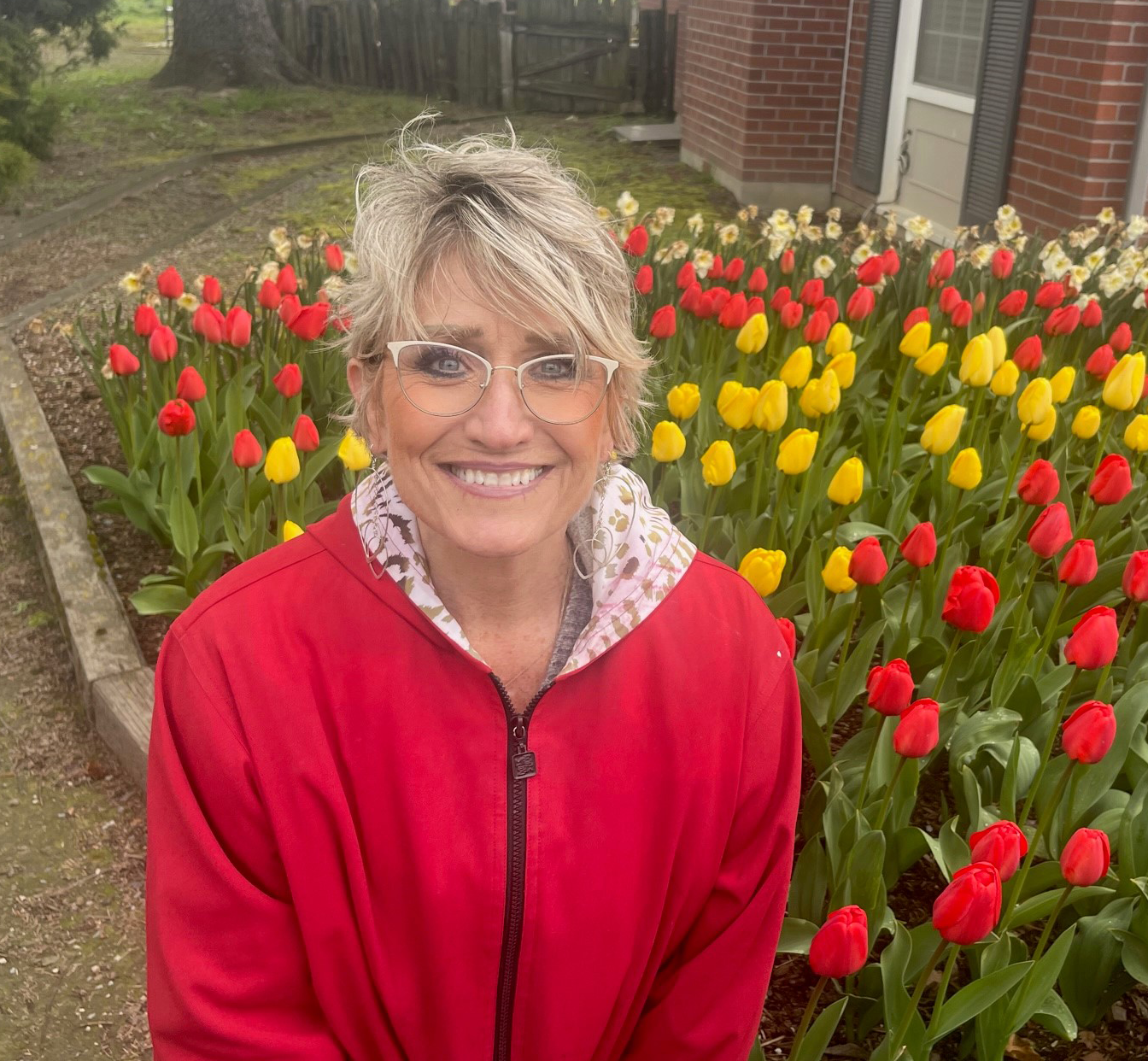 Your Southern Charm is locally owned and operated by Marci Hurst who can offer:
Successful ideas for each customer.  She has been in direct mail advertising for over 25 years and graduated from UNC- Chapel Hill (Journalism/Advertising)
We are very proud to offer all businesses this new concept of direct mail to "rise you up" out of the pandemic and grow to heights you've never had before.  We are very committed to your success!
Marci Hurst, Owner,
919-624-0092
marci@yoursoutherncharm.com
What is Your Southern Charm?
You've Never Seen anything like this in Greater Wake County, and you will love it.  We are a "high end style" advertising book with a bold New look and brand image to provide our customers with the largest pages in direct mail to provide them the maximum exposure that their business deserves.
We mail to 100,000 upper income, affluent single family homes in Greater Wake County.
Your Southern Charm ads are BIG, measuring 6" x 11"  vs.  any other products in this marketplace!
In addition to our beautiful books, we provide digital books each month for you to flip through the pages and see our content.
Our Difference?
Your Southern Charm is indeed the BIGGEST and most BEAUTIFUL presentation for your business. Your presentation, call to action and proper mail list target is all you need for great results!
Your Business Wins
Advertising in Your Southern Charm is the best choice for your business… we are a book that no other can rival, and MOST IMPORTANTLY not in results!
"The wise choose their advertising carefully and that's why I have decided to give this testimonial for Southern Charm. We got leads from the very first issue of Southern Charm.  Marci has been in the advertising business a very long time and she knows which mailing lists to choose to help bring in the business for you.   I highly recommend doing business with Marci and her beautiful Southern Charm booklet."
"I am the owner of Los Tres Brier Creek. We are very pleased with the results and customer traffic that
We receive for advertising every month in Your Southern Charm . Our customers even comment about
Your Southern Charm and how they look for it every month. She's given us the front cover a few times, and it is really beautiful and works so well. We have always trusted Marci to bring us great customer traffic.
I would recommend Your Southern Charm to any business."
"I have known Marci for years and began advertising in Southern Charm when I started my business. Marci truly seeks to deliver the best results for each of her advertisers!"
Would you like to find out more?
Call (919) 624-0092
- or-
Check Out This Month's Edition